Let us help you be prepared for your upcoming third-party audit, whether is it a GSFI, Organic, or Customer audit we can make sure your programs meet and exceed the standards you are being audited against. We can help with GAP assessments and audit preparation, as well as assisting during the actual audit to ensure the entire process goes smoothly.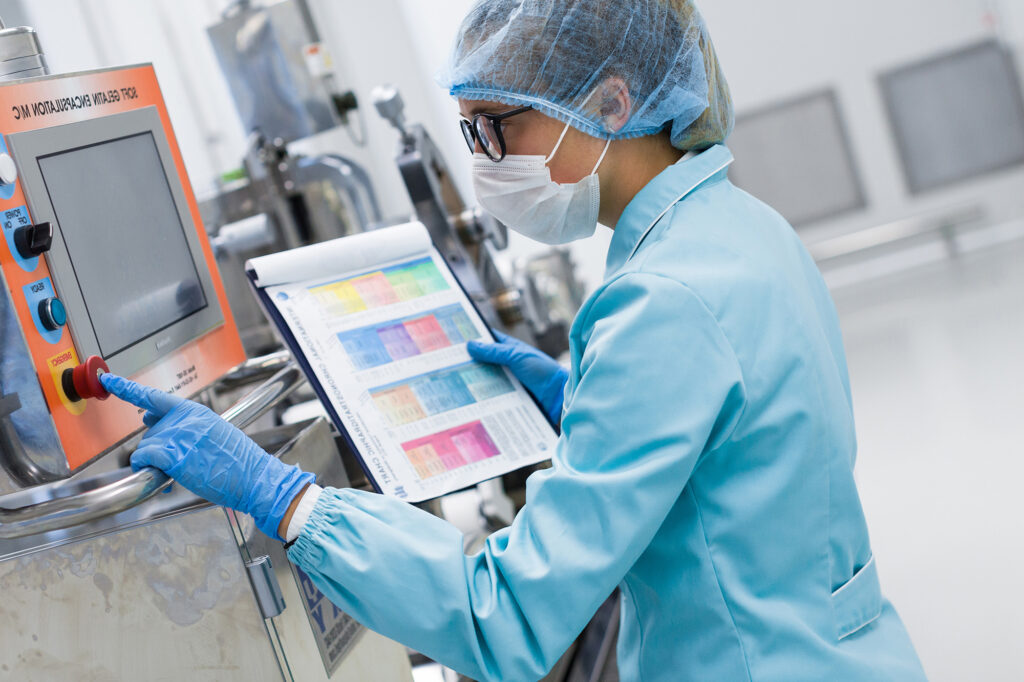 Food Safety & Quality Program Development
Developing or revamping a Food Safety & Quality program can be a huge undertaking. Let us help you to come up with programs that will meet all your customers and third-party audit needs. Whether it is taking an existing program to the next level or building a Food Safety & Quality program from the ground up, our team is ready for the challenge.
Bowen Food Safety, LLC is a leading provider of accredited PCQI courses. All of our courses are recognized by regulatory agencies such as FDA and USDA and GFSI Certification Audits. We offer certification courses in classroom and online live format.  Through all our training programs we offer participants hands on experience that they can then take back with them and apply in the plant environment.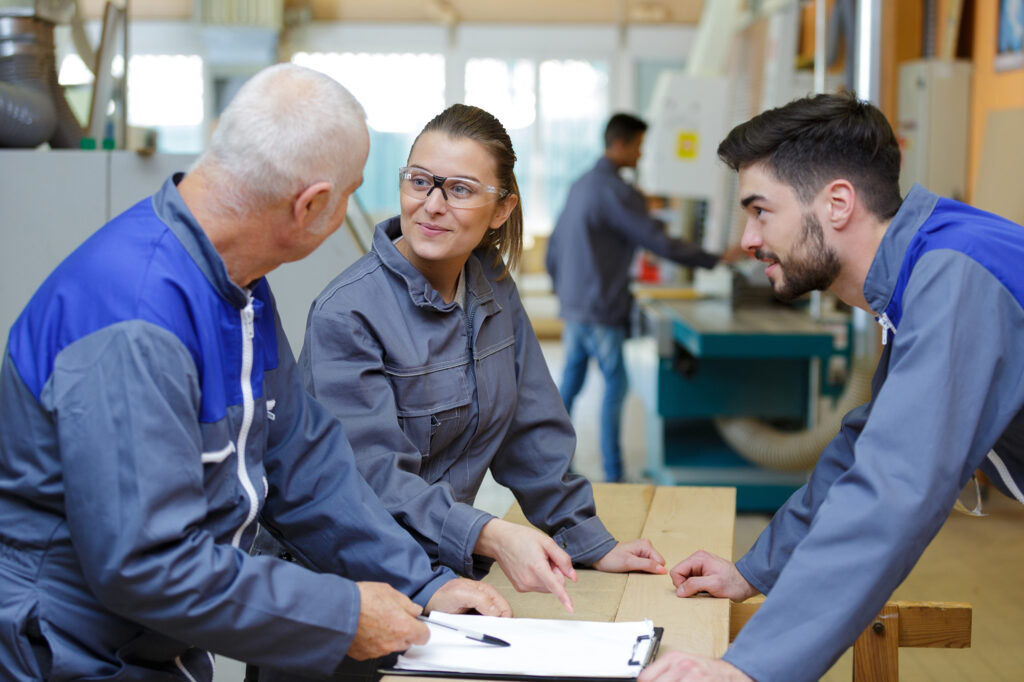 Ready to find out how Bowen Food Safety can help you?