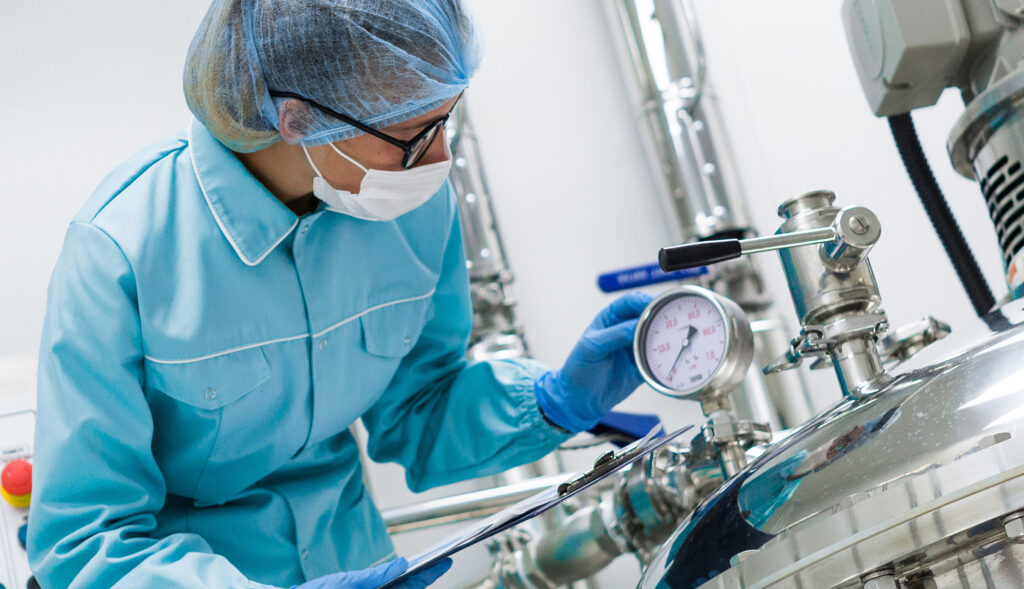 FSPCA Preventive Controls for Human Food(PCQI)
With the implementation of the Food Safety Modernization Act (FSMA) the FDA requires that certain activities must be completed by a "preventive controls qualified individual" who has "successfully completed training in the development and application of risk-based preventive controls". This course developed by the FSPCA is the "standardized curriculum" recognized by FDA; successfully completing this course is one way to meet the requirements for a "preventive controls qualified individual."
This course is taught by Lead Instructors trained by the FSPCA, who have been instructed in how to teach the FDA-recognized standardized curriculum.
A Part 1 course must be completed prior to taking a Part 2 course.
Blended Part 2 Virtual Course Dates (1 Day):
June
July

Thursday 7.14
Thursday 7.21
Monday 7.25

August

Thursday 8.4
Tuesday 8.9
Monday 8.15
Friday 8.26
Monday 8.29

September
3 Day PCQI Virtual Course Dates:
July

August

1st-3rd
10th-12th
16th-18th 
23rd – 25th
30th- Sept 1st

September
October
November 15th-17th
December 13th-15th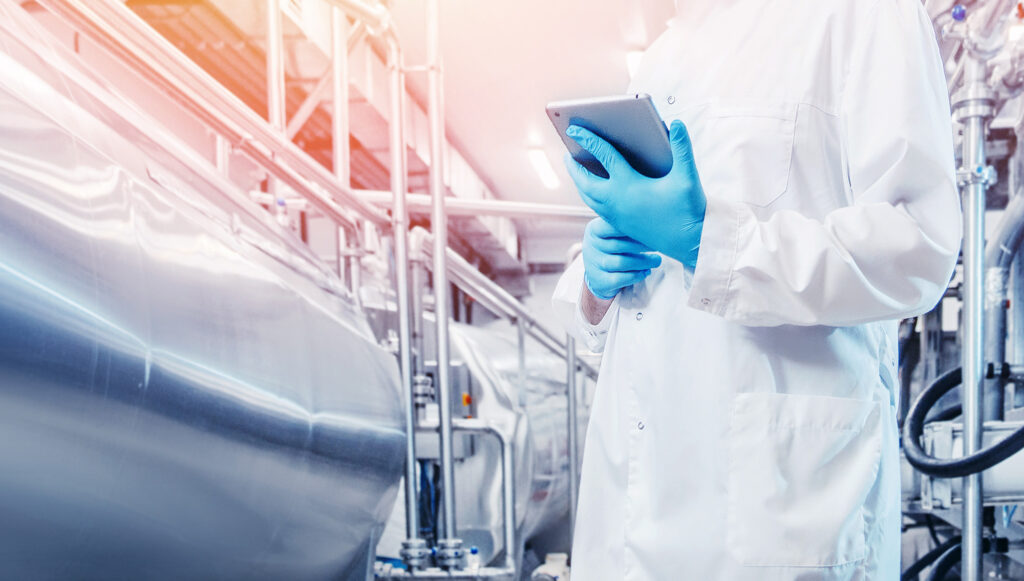 FSPCA Foreign Supplier Verification Programs (FSVP)
This course will provide participants with the knowledge to implement the requirements of the "Foreign Supplier Verification Programs (FSVP) for Importers of Food for Humans and Animals" regulation of the U.S. Food and Drug Administration (FDA).
Check back for available course dates.
Ready to find out how Bowen Food Safety can help you?